---
With such a wide variety in phone systems available today, buying a phone can be both puzzling and overwhelming to residential and commercial buyers alike. At Secure Touch Technologies, it is our goal to make your life easier by saving you all the guesswork. Tell us what it is you want and need in a phone system, and we will utilize our in-depth product knowledge to offer you suggestions that best suit your wants, needs and budget.
Panasonic – Secure Touch Technologies sells, installs and services only top of the line Panasonic phone systems and products from manufacturers with outstanding track records for both reliability and long life. We are certified and authorized dealers of Panasonic Telephones and NEC, which is widely known as the undisputed leader in the residential and business telephone markets due to it's near zero failure rate.
NEC – NEC is a global provider of business collaboration and communications solutions, providing unified communications, contact centers, networking and related services to companies of all sizes around the world.
All Panasonic and NEC Phone Systems installations are available in Brooklyn, Queens, long island and Manhattan.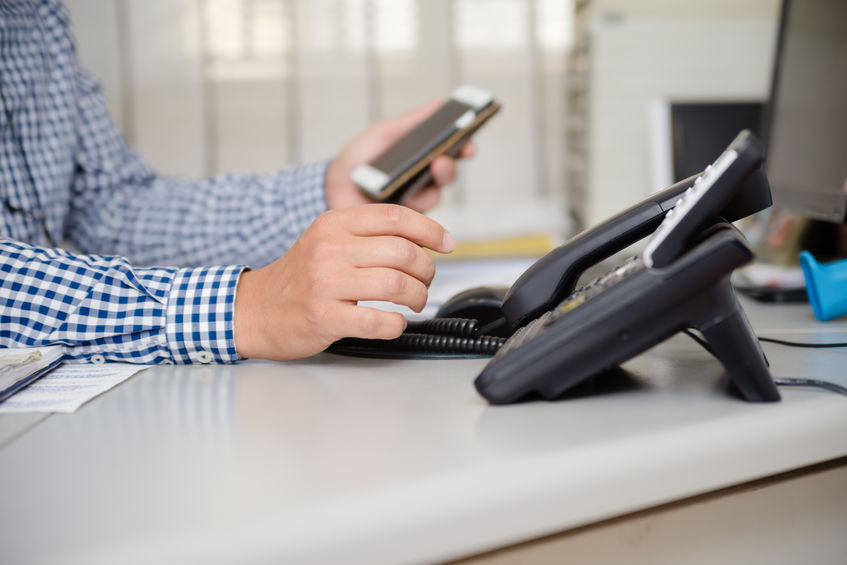 Our Recent Installations
See What Our Customers Are Saying